Water Wise
Snowmelt from the Sierra Nevada is the primary source of water for San Francisco. To balance the needs of our growing population with winter snowpack reduced by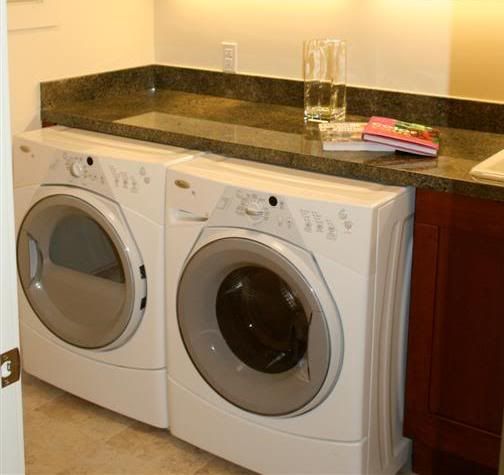 climate change, water efficiency is essential.
The good news is that saving water saves money and energy too. Both form and function are often improved by fixing leaks and installing high efficiency plumbing appliances. Outdoors, money and resources are stretched with simple measures like mulching, harvesting water in rain barrels, and landscaping with native and climate-adapted plants.
Additional Information for Water Wise
The Green Building Ordinance
San Francisco Building Code 13C integrates the water efficiency and stormwater requirements in California's Green Building Standards (CALGreen) with stricter local requirements.
San Francisco Public Utilities Commission Rainwater Harvesting Program
Recognizing that water falling on hard surfaces is a resource, SFPUC offers tools, how-to guides, and sometimes discounts on rain barrels and cisterns.
San Francisco Public Utilities Commission Stormwater Design Guidelines
The San Francisco Public Utilities Commission offers rebates, provides technical resources, and implements policies to help us use water efficiently indoors and outdoors, and to develop new water resources. SFPUC conducts project review to ensure that new and redevelopment projects disturbing 5,000 square feet or more of the ground surface are designed to reduce impacts on the wastewater system and the Bay.